DEVELOP & IMPLEMENT STRATEGIES
TO ACHIEVE FINANCIAL GOALS
& Enjoy a Comfortable Lifestyle
"To teach, encourage and support my clients, family and
friends to see them smile and be happy!"


- Ann Bayliss
We specialise in assisting you in all matters to do with aged care
Our primary aim is to help you attain your financial objectives.
The earlier you start planning the better the outcomes.
Start saving & planning for your retirement as early as you can.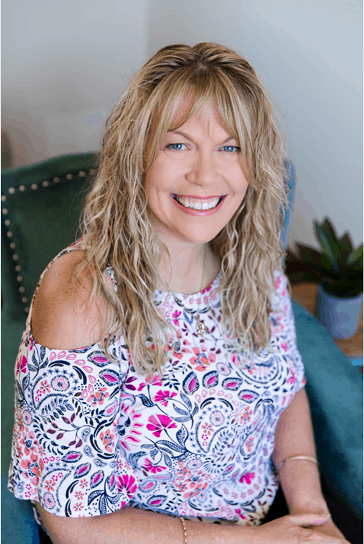 Ann has been working in the Financial Services industry for 33 years. She commenced her career with AMP in December 1985 and moved to AXA (formerly National Mutual) in November 1992, where she held numerous administration and adviser supporting roles.
Since 1999, Ann has been working for small financial planning practices where she has been able to personally assist clients in achieving their financial and lifestyle goals.
Ann prides herself on developing excellent working relationships with all her clients, and after working as a Paraplanner/Strategist for 7 years she is able to provide clients with comprehensive advice in all areas of Financial Planning. Ann has a very strong knowledge and experience in Superannuation and Retirement Planning, and can assist with Centrelink and Aged Care.
Financial Services | Over 30 Years Local Experience | (08) 6397 0535
We had signed up with an advisor from our bank and as we were very green and new to all of this, we did not get the service we asked for and lost money in this process.  Ann then advised us that our super was in a very low return rate.  She put us on the right track to achieve a better result for our retirement and helped us get some control with our Super.  We understand it much better now and would recommend this service to everyone.
Bill & Teresa Smith
I am very, very impressed with Ann's dedication to sorting out my finances.  Her explanations of the process has been fantastic.
Cheryl Andrews
45 Minute Complimentary Consultation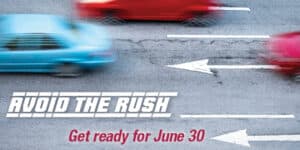 It seems like June 30 rolls around quicker every year, so why wait until the last minute to get your personal finances in order? With all the uncertainty and special support measures of the past two years, it's possible your finances have changed for better, or for worse. So it's a good idea to ensure […]